Origin, environmental presence and health effects of microplastics
Keywords:
environment, health eff ects, microplastics, pollution
Abstract
Microplastics (MPs) – consisting of small plastic particles with size less than 5 mm – have become ubiquitous environmental contaminants. Even though plastics are mass produced and proved to be useful in many applications, they may have potentially negative impacts on environment and human health. Multiple sizes, shapes, and polymer types, and their various sources can influence the environmental and human health effects of MPs. Being present in oceans, freshwater, soils and air, MPs can cause human exposure via ingestion, inhalation, and dermal contact, resulting possibly in oxidative stress, inflammation, altered balance in metabolism and immune system, neurotoxicity, reproductive toxicity, and cancer risk. Also, MPs can act as vectors of toxicants or microorganisms. All the same, public awareness towards MPs is currently low, and a lot of studies related to MPs are still ongoing. Further research is needed for a better understanding of MPs' occurrence in environmental systems and their human health effects.
Downloads
Download data is not yet available.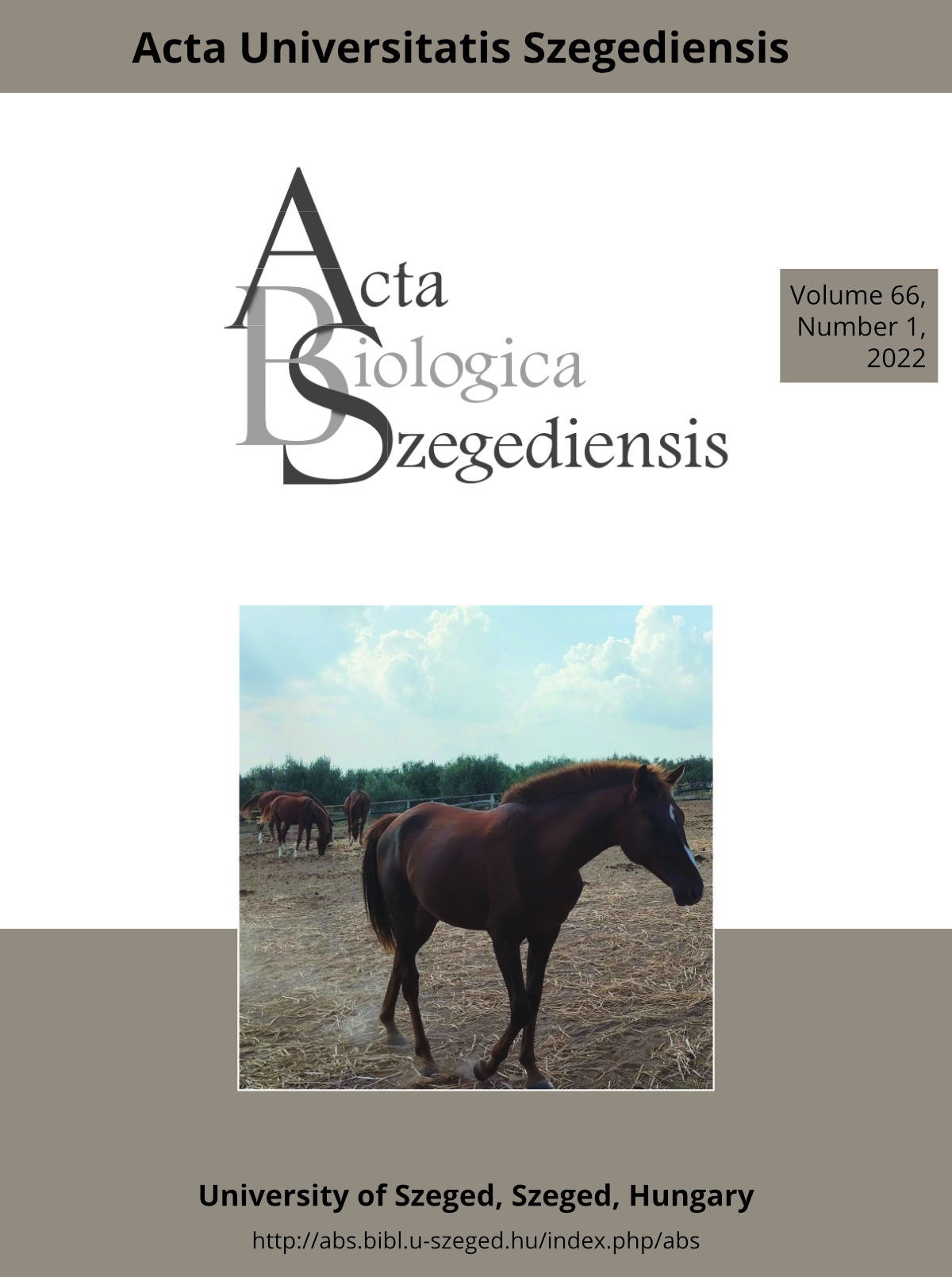 Downloads
How to Cite
Papp, A., Tanaka, M., Máté, Z. and Paulik, E. (2022) "Origin, environmental presence and health effects of microplastics", Acta Biologica Szegediensis, 66(1), pp. 75–84. doi: 10.14232/abs.2022.1.75-84.